Our office is open!
Contest Brokerage Corona Update
To keep both or clients and our brokers safe our crew will be working in shifts during the current Corona situation.
With one broker on site prospect buyers remain welcome for viewings on appointment. In order to minimalize further spread of the Corona virus our brokerage is following the RIVM guidelines. During visits we will strictly follow the RIVM- directions, keeping a distance and allowing limited visitors on site.
We will see to it that all info requests will be followed up and all questions are answered as swiftly as usual.
Trusting that you will keep yourself safe from the Corona virus, we look forward to helping you find your dream yacht.
Best Regards
Contest Brokerage and CB Selections Team
Our listings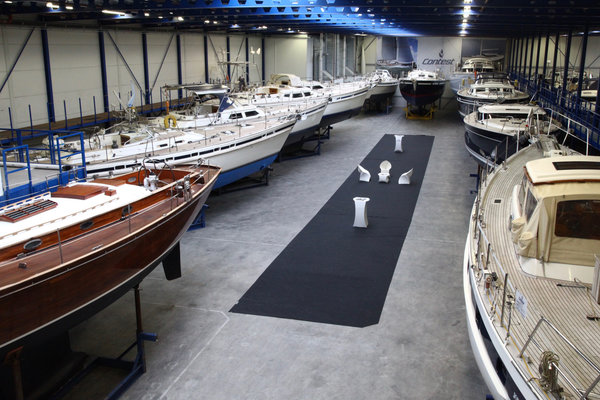 Information
Price changes