Highlight
September Boatshow Month
With the end of the season closing in, Contest Brokerage is warming- up for the "end of season" boatshows traditionally planned throughout the entire September month.
According to tradition we will kick off with Hiswa te water (4 to 8 September), Lelystad the Netherlands, followed by Cannes Yachting festival (10 to 18 September) and closing ''September Boatshow Month'' with Southampton Boatshow (13 to 22 September).
Whether you are in the market for a pre-owned sailing yacht, looking for a solid brokerage to sell your current ship or just like boating; You are warmly invited and we look forward to meeting you!
Yachts for sale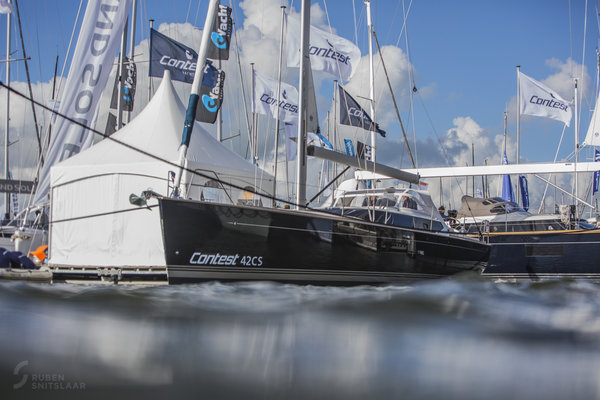 Information
Price changes